Manufactures Of Prefabricated Structures & Prefabricated Buildings In India
ACE-Prefab are engaged in the manufacturing of Prefabricated Buildings,
PUF Panels
& Pre-Engineered Buildings(PEB) for almost two decades, having in-house facilities for designing, manufacturing and erecting various types of Prefabricated structures in India that are widely used in Defense and other Government Organizations.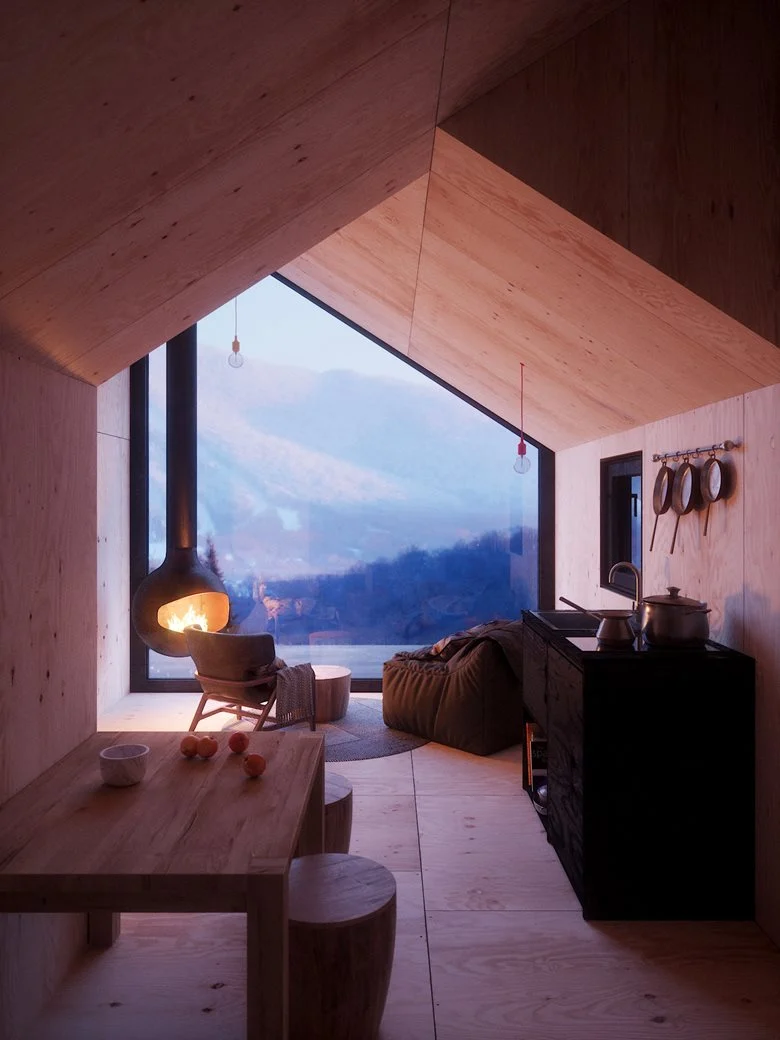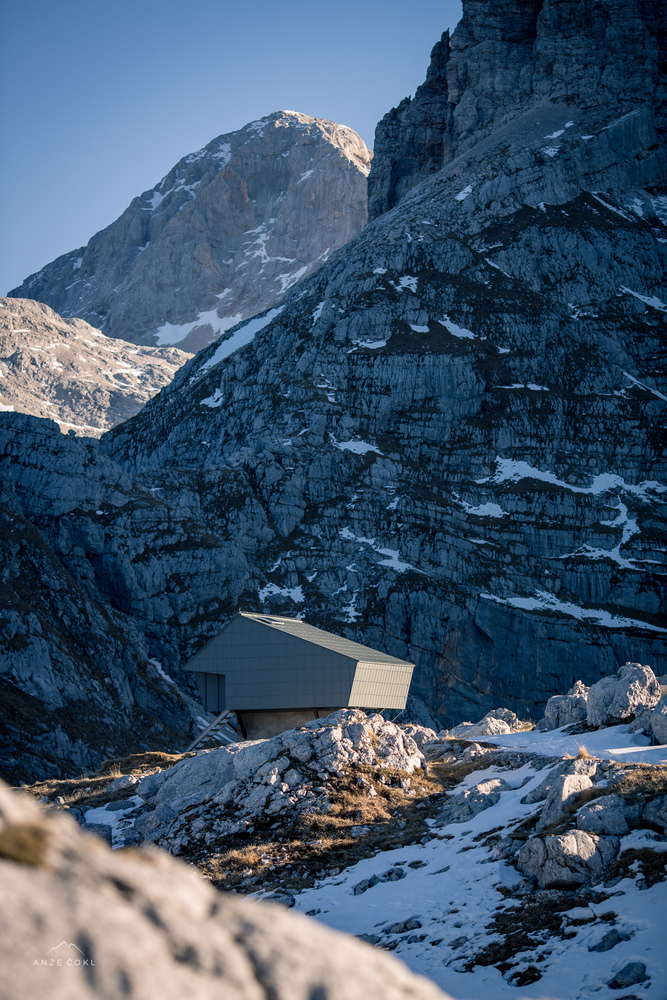 COMBINING QUALITY WORKMASHIP, SUPERIOR KNOWLEDGE AND LOW PRICES
We remain proactive to include various dimensions of the
Prefabricated Structures
A VARIETY OF PRODUCTS TO MEET YOUR PROJECT'S NEEDS
We undertake projects for habitats, office construction, civil construction, military and defense requirements.
WE OFFER END-TO-END INFRASTRUCTURE SOLUTIONS AND HIGH-TECH MANUFACTURING FACILITIES
Providing the latest solutions for all your modular infrastructure requirements and products to help you realise your dream projects.
OUR EXTENSIVE RESUME IS COMPRISED OF OVER 500+ PROJECTS COMPLETED
Our diversity lies in creating beautiful Pre Engineered Buildings using steel Prefabricated Structures in India.
What our clients are saying about our company and projects
Our clients are more than clients. We're partners — we start at the vision and take every step together

Ernest Smith
Construction Worker

Thomas Smith
CEO & Engineer

Monica Smith
CEO & Architect

Ernest Smith
Construction Worker

Thomas Smith
CEO & Engineer

Monica Smith
CEO & Architect
BE SURE TO GET THE LASTEST EXCLUSIVES OFFERS, PRODUCT RELEASES AND SO MUCH MORE
Sign up and subscribe to our newsletter and get inspired every month
Get started with us!

We focus on the entire process, concept through completion