We Create STRUCTURES FOR THE FUTURE!
EVERYTHING MODULAR THAT YOUR PROJECT NEED
We are engaged in manufacturing of prefabricated accommodations and pre-engineered buildings for almost two decades. The company is amongst the pioneers in manufacturing of prefabricated buildings in India and has in-house facilities for designing, manufacturing and erecting various types of prefabricated structures that are widely used in defense and other government organizations. With a state of art ISO Certified manufacturing facility backed by in-house design & project management teams that work collectively to maintain the highest quality of the manufactured goods.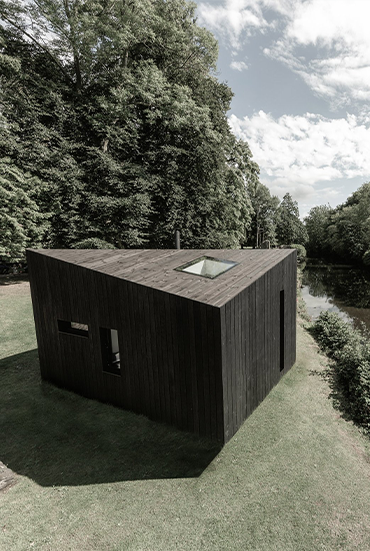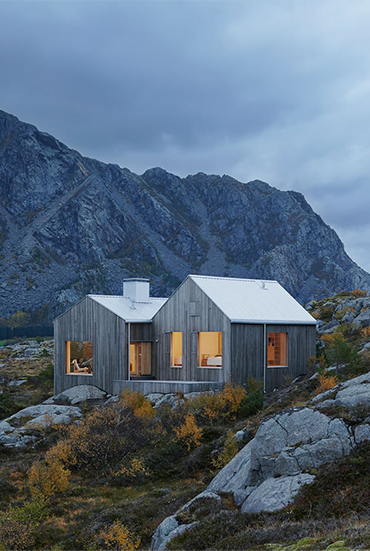 Our philosophy is based on a conceptual approach inspired by vision and design
Modular infrastructure, engineering, planning and innovation
Leveraging on our quality standards, we have been able to satisfy our clients that are spread all across India by offering superior quality Pre-Fabricated Structure.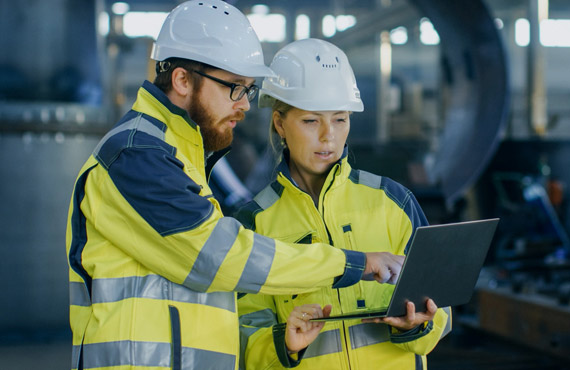 We always deliver exceptional and sustainable outcomes for our clients
Our engineers utilize innovative designing concepts to build shelters, prefabricated steel structures, steel house that can be easily installed with flexibility for further expansion, mobility & dismantling.

We are working and executing important projects for various State Governments and many pharmaceutical industries across the country.
We are your trusted
manufacturing and engineering partner
As architectural designing is entering into a paradigm shift, we remain proactive to include various dimensions of the prefabrication technologies. We have an extensive experience of manufacturing, supplying and installing variety of prefabricated shelters like prefabricated steel buildings, FRP buildings, and prefabricated steel structures with all types of aluminum fabrications like doors, windows, glazings, buildings facades and insulated water storage tanks available in different sizes, attractive designs and shapes.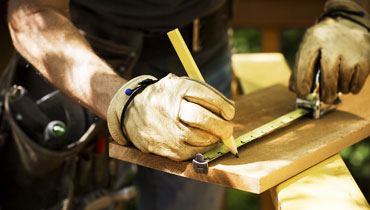 Our Vision
Ace envisions a world which is on the fast-track of development - powered by eco-friendly, cost-effective and long-lasting infrastructure. This development shall bring peace and prosperity to the people, and we shall be an integral part of it.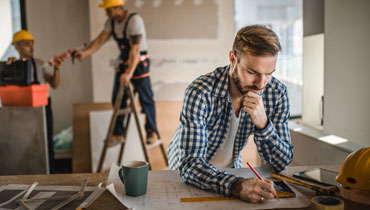 Our Mission
Ace Builders and Engineers is on the mission to discover and explore faster, smarter, and more efficient techniques of infrastructure development that can resolve the prevailing legacy issues of traditional development. Our mission is to make them available to everyone.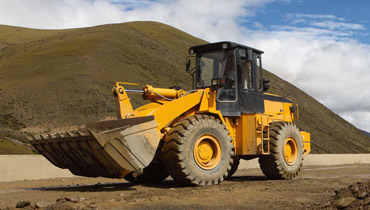 Our Process
Ace Builders and Engineers takes immense pride in following best processes spanning across all the aspects of infrastructure development - designing, material procurement, budgeting, and manpower deployment to achieve total client satisfaction.
BE SURE TO GET THE LASTEST EXCLUSIVES OFFERS, PRODUCT RELEASES AND SO MUCH MORE
Sign up and subscribe to our newsletter and get inspired every month