India's construction sector makes considerable use of PUF (Polyurethane Foam) panels because of their superior insulating abilities, durability, and strength. ACE Prefab is the top Prefabricated builder in India, offering a range of services to its users and customers. There are many things to take into consideration when choosing 
PUF panel manufacturers in India
. The following are some of the most essential things to keep in mind: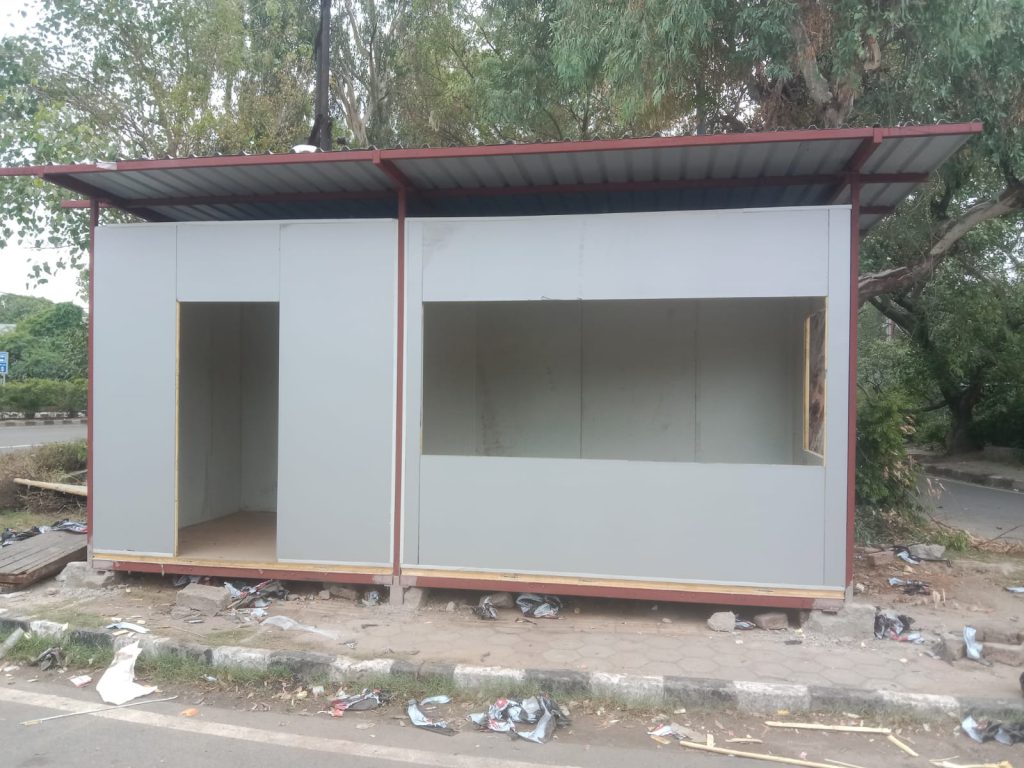 The experience of the PUF panel manufacturers you pick in India is an essential aspect to take into consideration. The market and consumer requirements are perhaps better grasped by a seasoned PUF panel maker. Additionally, they would have a wider network of suppliers and vendors, which would make it simpler for them to identify top-notch elements for their goods. A proficient producer would also be more knowledgeable about the production procedure and quality assurance processes. At ACE Prefab, experts with regional experience who have the ability to make PUF panels that cohere to the essential requirements, resulting in premium-quality and long-lasting Prefabricated buildings are present.
When selecting PUF panel manufacturers in India, reputation is an essential factor to take into consideration. In the building business, PUF (Polyurethane Foam) panels are often used for numerous purposes including, wall cladding, roofing, cold storage, and others. PUF panels are a crucial component of the building, thus picking a reputable manufacturer is necessary. The standing of a manufacturer is a demonstration of its credibility, reliability, and the merit of its goods and services. A business with a commendable reputation is more likely to supply top-level goods, offer first-grade customer service, and cohere to delivery deadlines. A factory with a bad image, on the other hand, is more likely to delay delivery, create inferior goods, and provide feeble customer service.
One of the most essential things to take into consideration when picking an Indian producer of PUF panels is the excellence of their output. Here are a few details on the value of quality:
Durability and lifespan are influenced by the quality
PUF panels are made to last for many years and cover prefabricated buildings. However, if low-quality elements and manufacturing tactics were used during the panels' construction, they can decompose quickly and require regular maintenance or replacement. 
Insulation performance is impacted by the quality
The production technique and quality of the material have an influence on the insulating abilities of PUF panels. As an outcome of insufficient insulation provided by poor-quality panels, a building's energy expenditure may rise and its interior comfort may decline.
Safety relies on quality, which is why PUF panels are often used in building settings where fire safety is a worry. Premium-quality panels can aid in faltering the spread of fire in the case of a mishap since they are manufactured to strict fire safety needs.
At ACE Prefab, a proper quality check is performed by experts.
Pricing is one of the most essential components to take into consideration when choosing PUF panel manufacturers in India. When picking an Indian producer of PUF panels, the cost is a necessary factor. Finding a manufacturer who offers competitive pricing without compromising quality is essential. To compare pricing and ensure you are acquiring a fair price, consider requesting quotations from different manufacturers. PUF panel manufacturers in India generally price their panels per square meter. The price is impacted by the panel's thickness, the option of facing material, and the solidity of the foam. Costs will frequently be greater for thicker panels and higher solidity foam.
Delivery time is one of the essential factors to take into consideration while picking PUF panel manufacturers in India. The speedy delivery of PUF panels is necessary when you're putting up a cold storage facility or working on a construction project. Any delay in delivery can result in lost business chances, extravagant costs, and delays in projects. It is essential to pick a PUF panel manufacturer that can provide a dependable and effective delivery service for this purpose. Additionally, The PUF panel manufacturer's manufacturing abilities regulate the delivery time. PUF panels can be manufactured speedily and efficiently by a manufacturer with large production capabilities and front-line technology, guiding to lesser delivery times.
When picking PUF Panel manufacturers in India, after-sale service is an essential issue to take into consideration. It speaks of the help and back up given by the manufacturer after the product has been sold. The whole customer experience and happiness can be considerably influenced by the after-sale service quality provided. When picking PUF Panel manufacturers in India, you should take into consideration many necessary after-sale service components, such as you should select a manufacturer who grants a warranty that is thorough and offers appropriate protection.Ensure that the manufacturer has a capable and obliging technical support team that can answer your queries and provide direction as needed.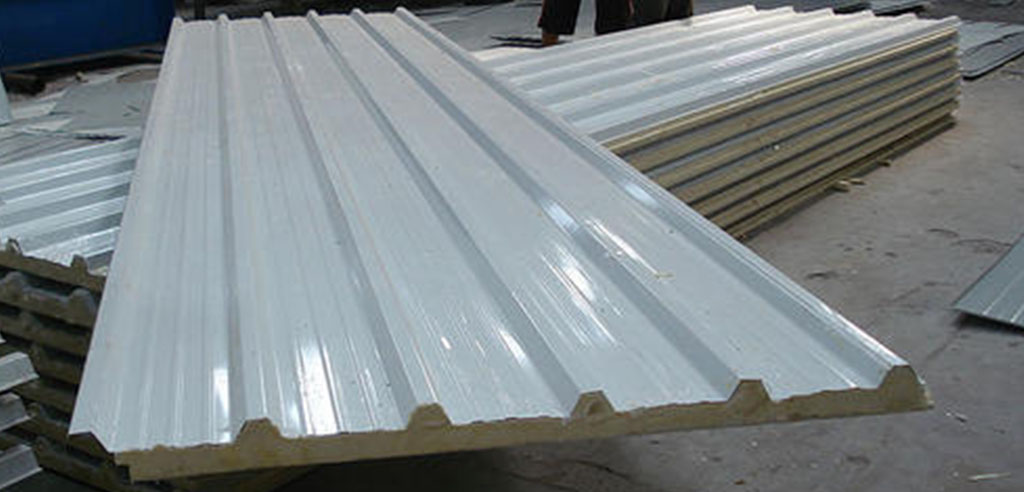 When picking which Indian PUF panel producer to work with, customer support is a main aspect to take into consideration. It describes the level of back up and direction a manufacturer provides to its customers prior, during, and after the purchase of PUF panels. Customers who obtain great customer service are more likely to appreciate their shopping experience and be happy with their buying. 
At 
ACE Prefab
 the we work with well experience technicians and experts, proper quality check is done, appropriate after sales services and customer support is provided to our clients.