Our aim is to deliver painless construction solutions by installing modular buildings.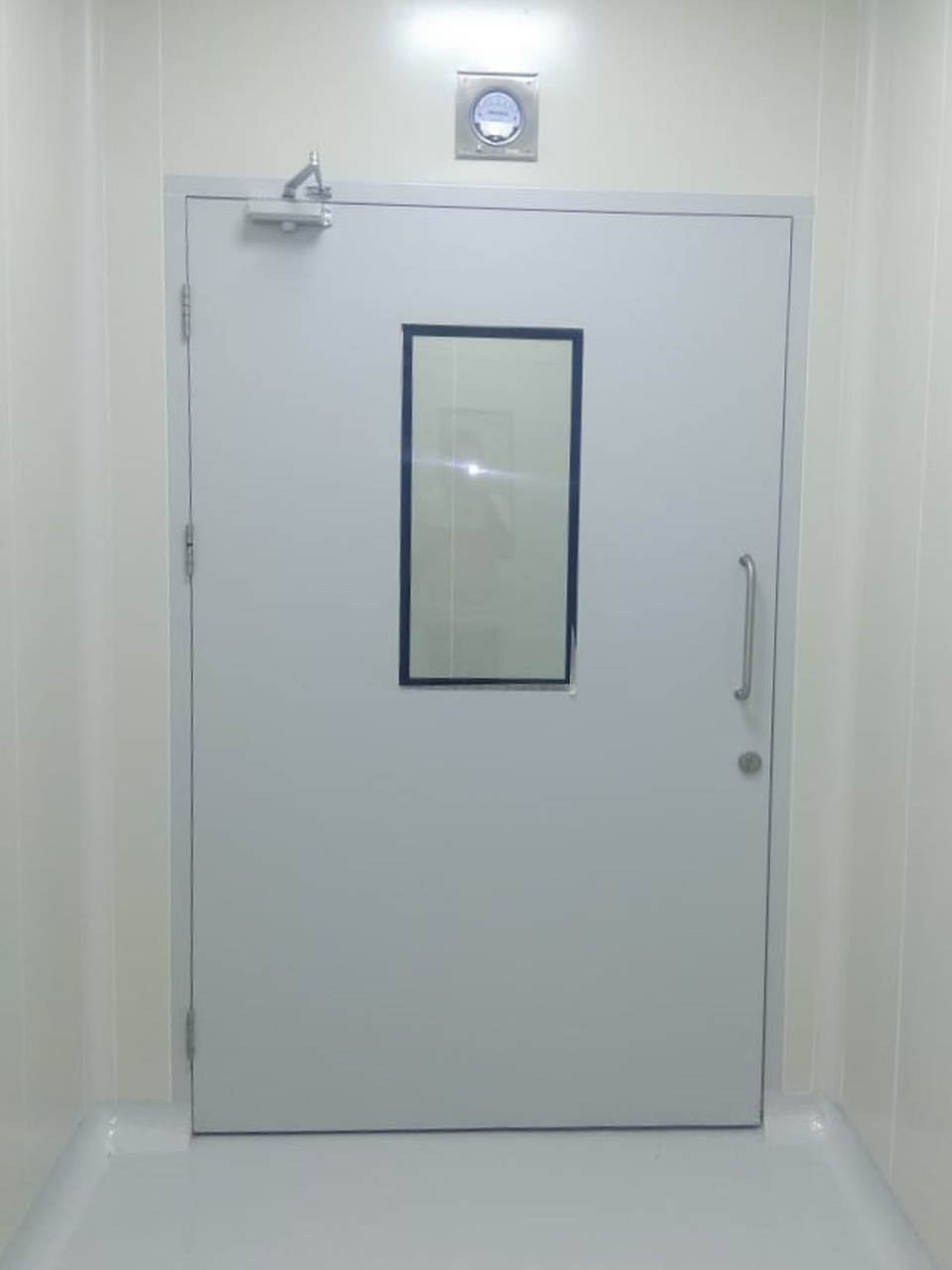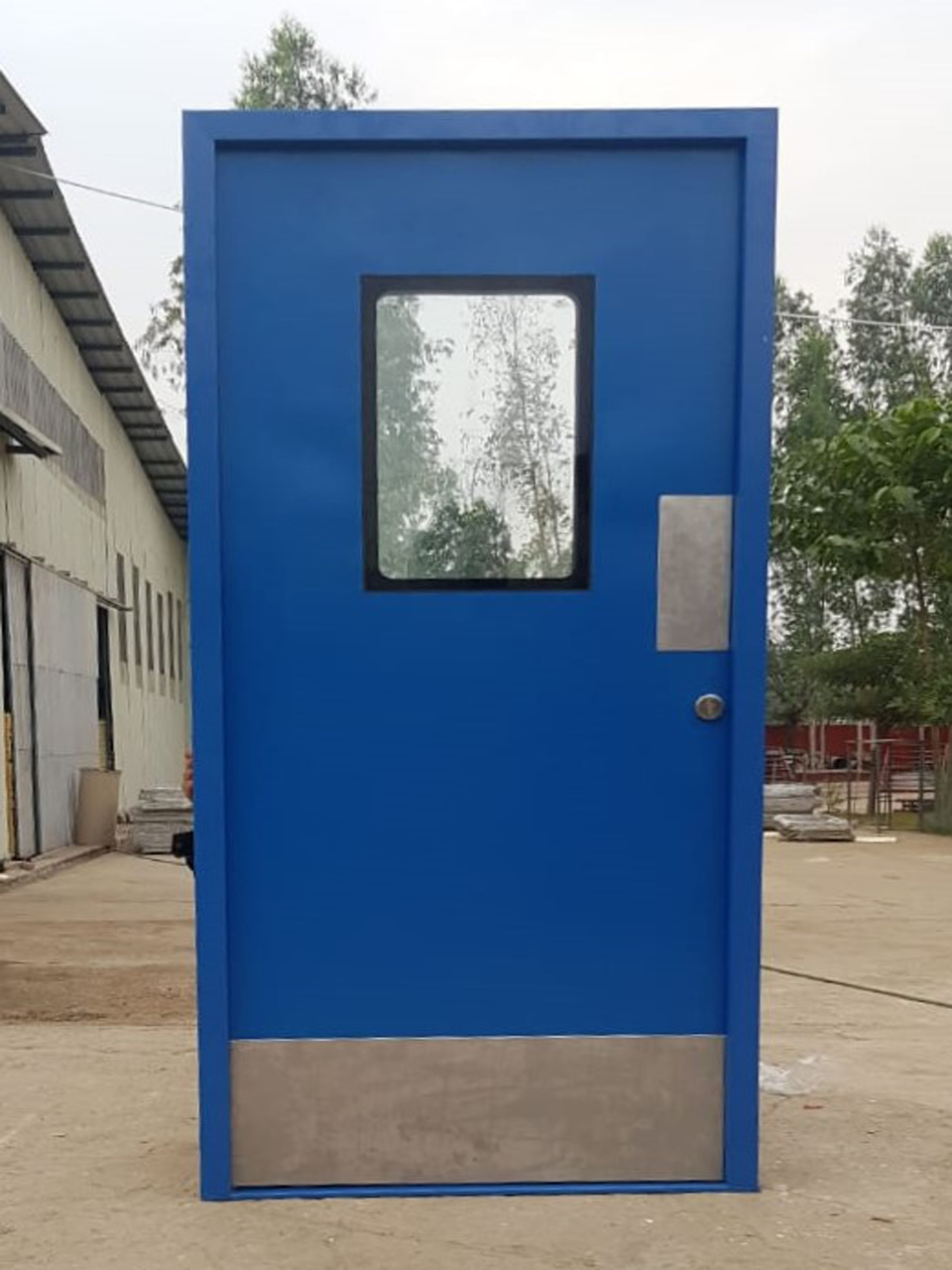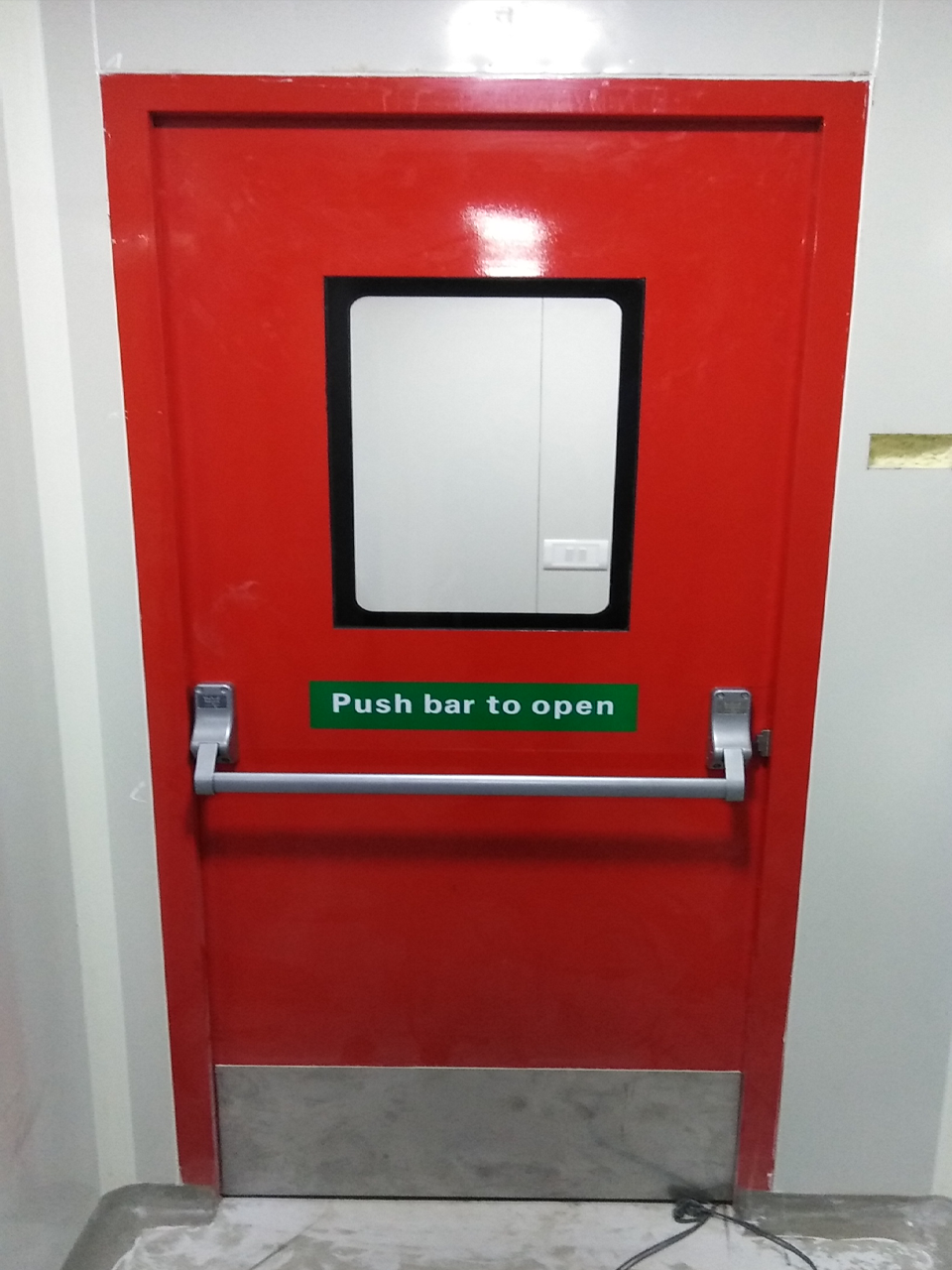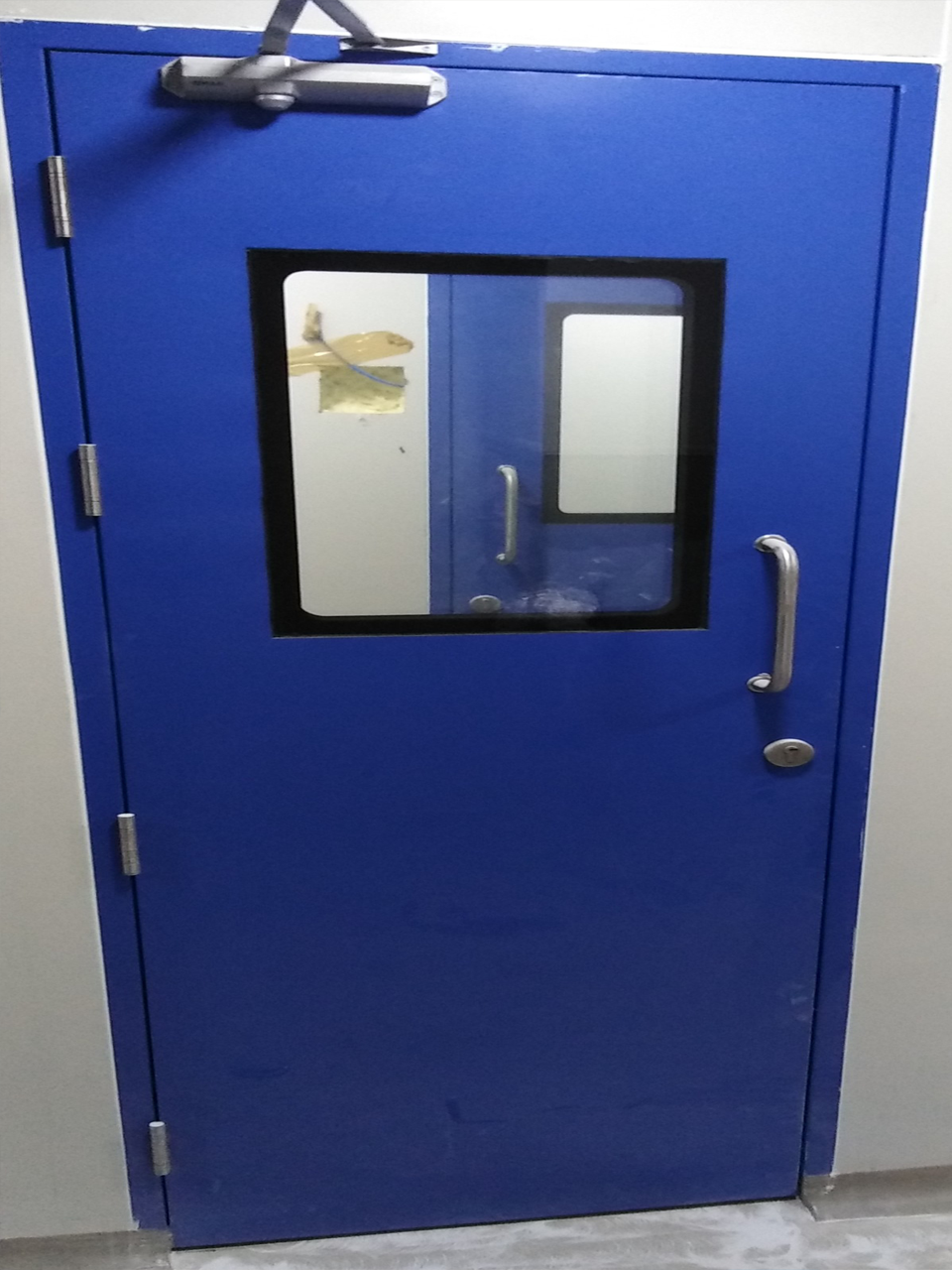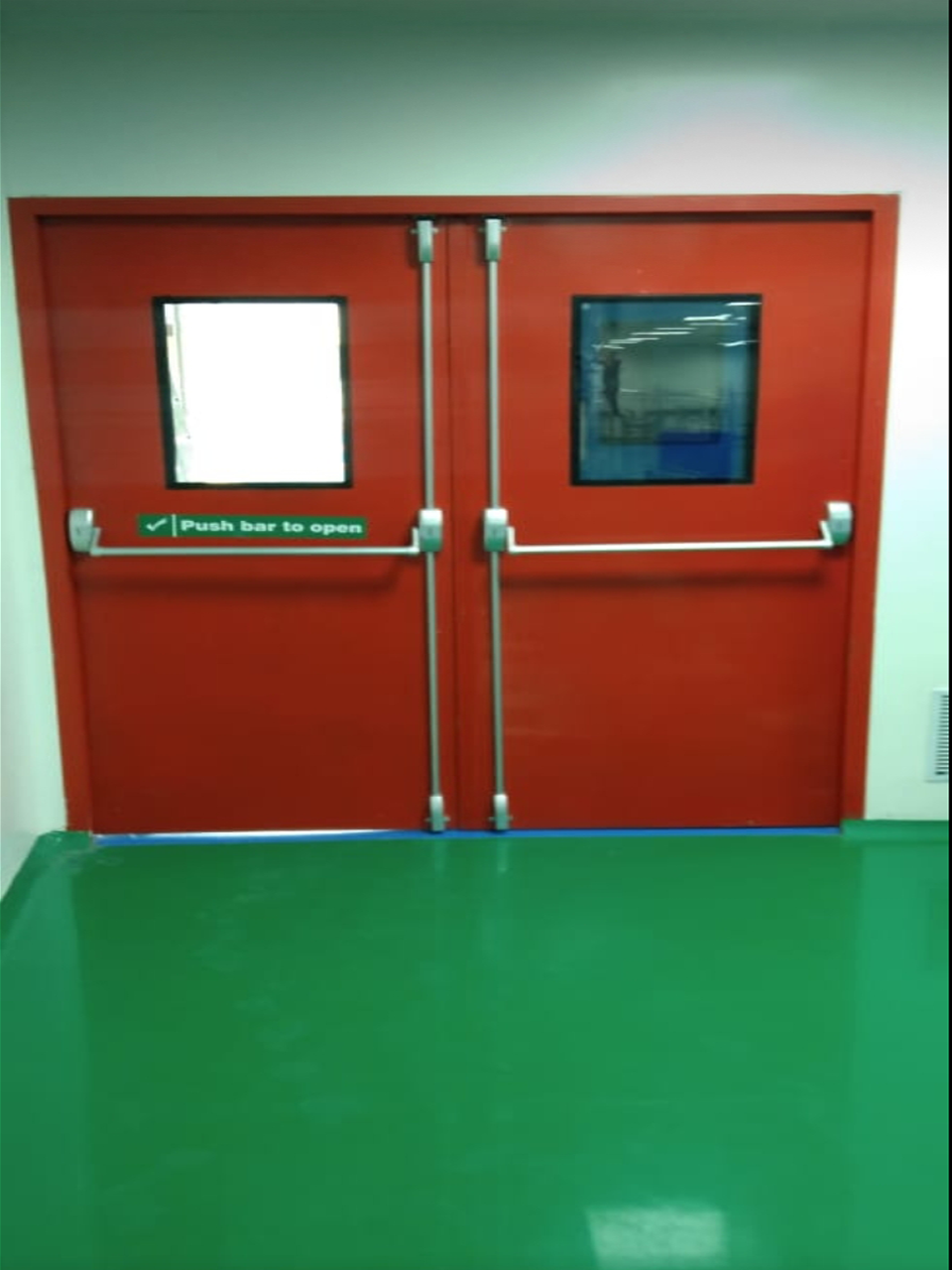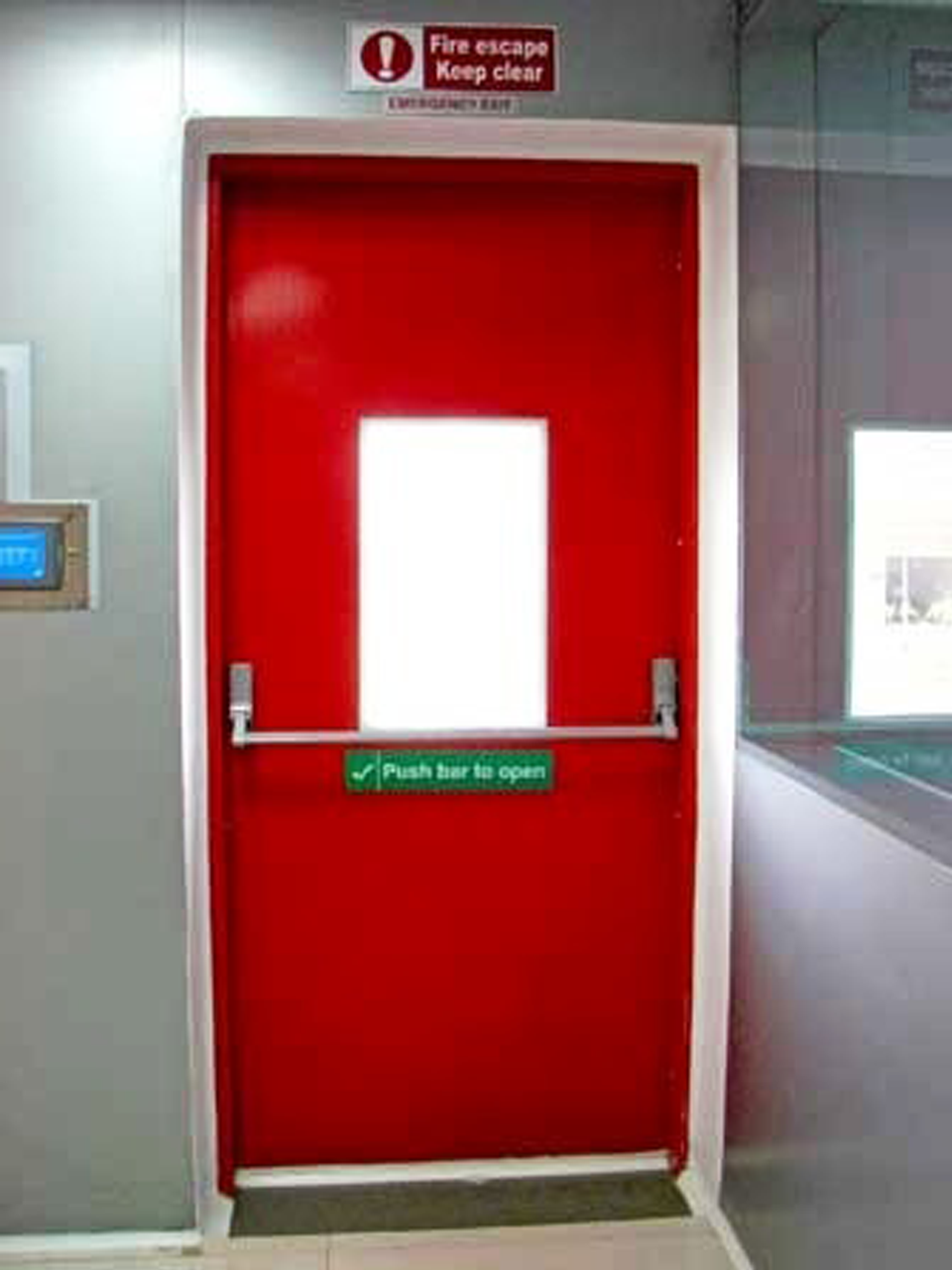 Clean room doors are available in various sizes and types like single leaf door, double leaf door, and four leaf foldable door. These doors shall be of 44mm leaf thickness, 0.80mm GP/SP powder coated metal sheets on both sides (60-80 microns) filled with Fire Retardant Grade PUF Density 42 Kg/m3. The door fitted with 1.2mm thick GPSP Powder coated Chowkhat and SS-304 grade accessories.
Our extensive resume is comprised of over 3,500 projects completed
Our diversity lies in creating beautiful engineered buildings using steel fabricating technologies.
BE SURE TO GET THE LASTEST EXCLUSIVES OFFERS, PRODUCT RELEASES AND SO MUCH MORE
Sign up and subscribe to our newsletter and get inspired every month