Our aim is to deliver painless construction solutions by installing modular buildings.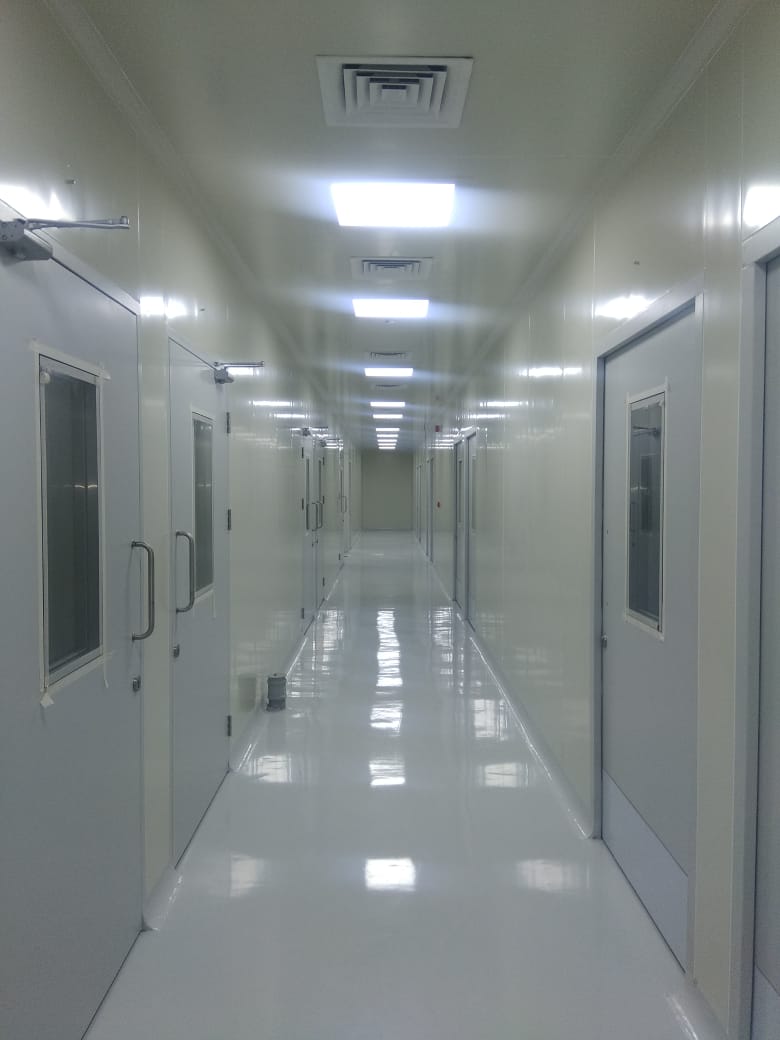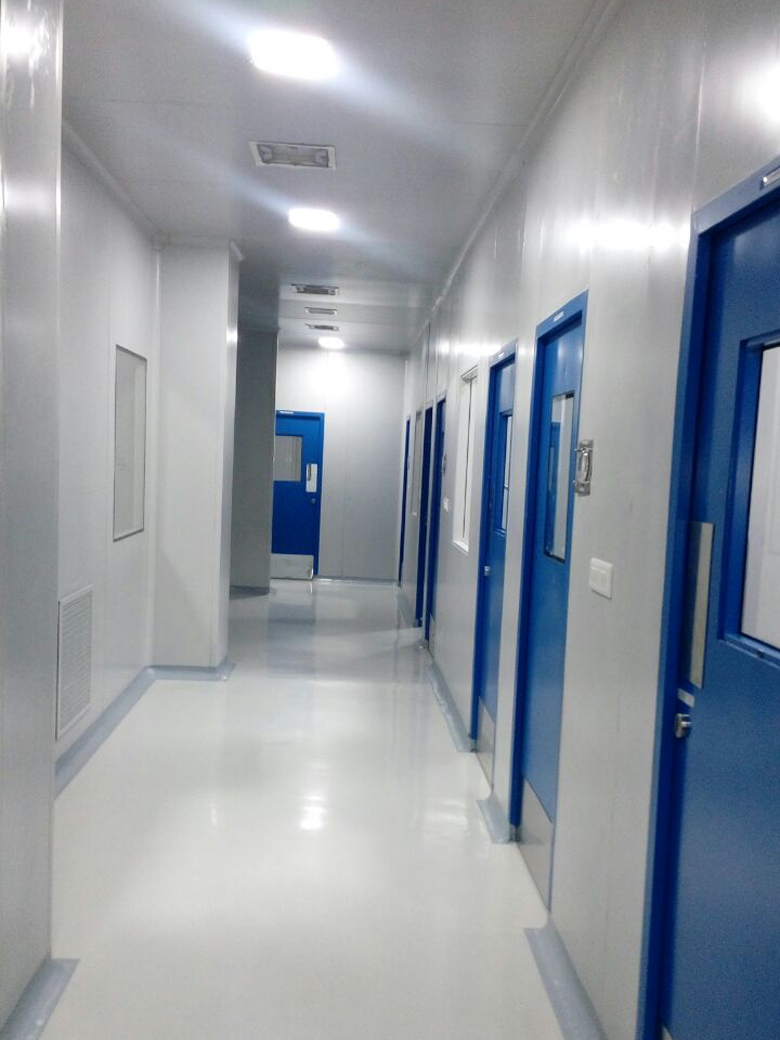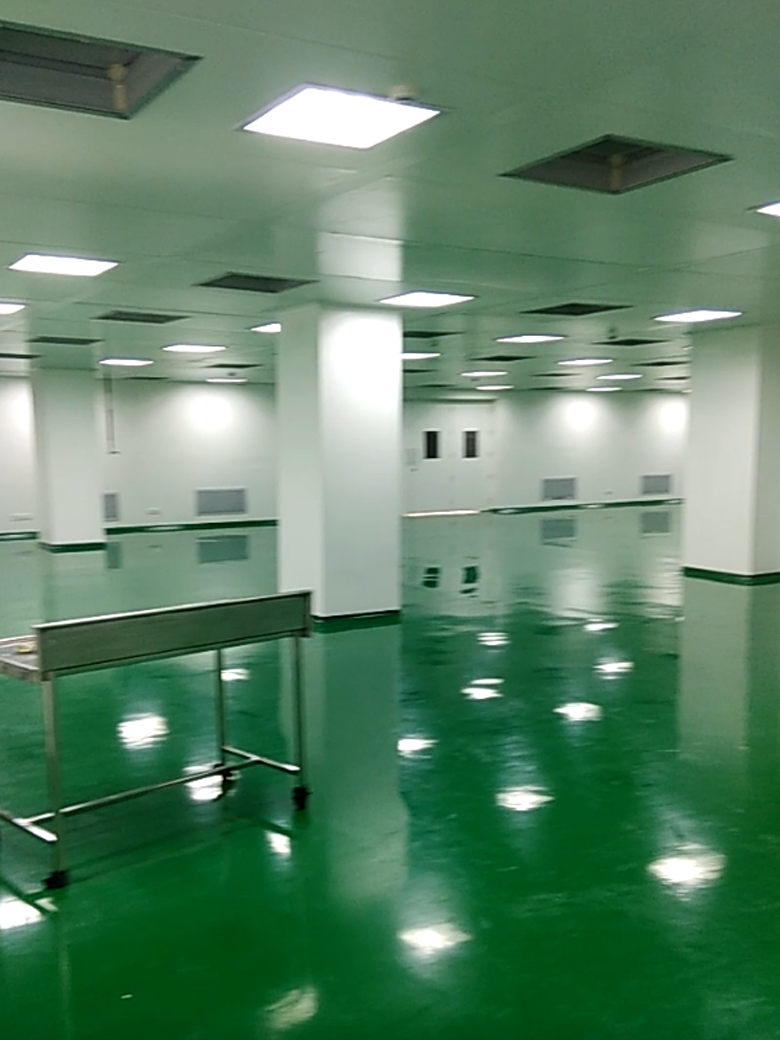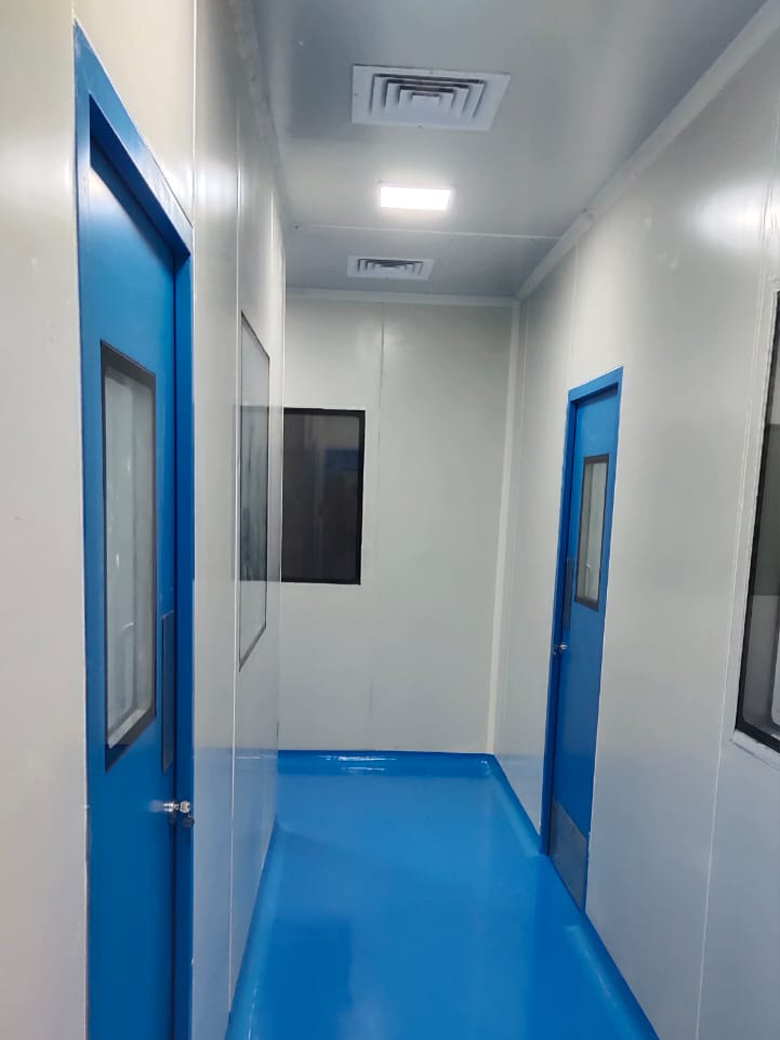 These are clean room modular panels for walls, partition and ceiling, manufactured with both sides GPSP sheet highly Galvanized and duly Powder Coated in Interpon Ackzonoble Pure Polyester Powder of Exterior Grade (desire shade) with Fire Retardant Grade PUF Density 44 Kg/m3 ±10%.
Clean Room Modular Panels
Our extensive resume is comprised of over 3,500 projects completed
Our diversity lies in creating beautiful engineered buildings using steel fabricating technologies.
BE SURE TO GET THE LASTEST EXCLUSIVES OFFERS, PRODUCT RELEASES AND SO MUCH MORE
Sign up and subscribe to our newsletter and get inspired every month